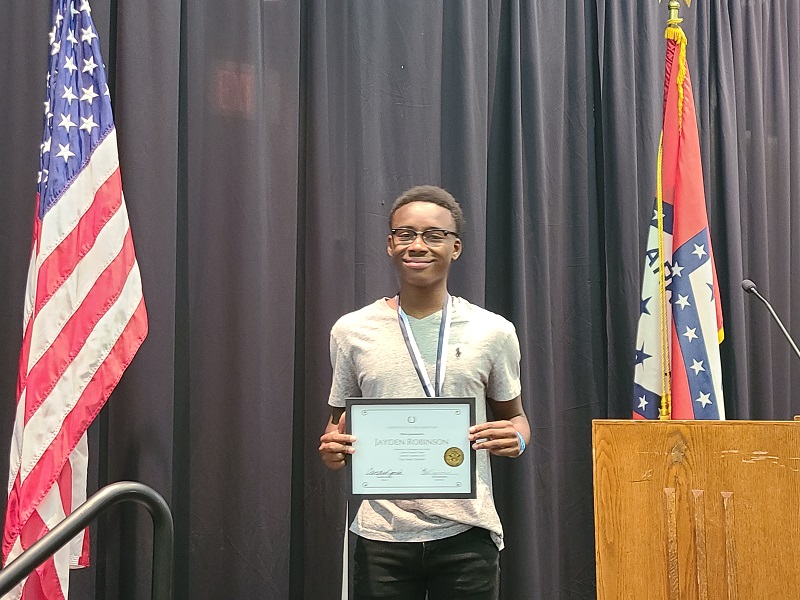 Academic year
During the school year, Upward Bound participants attend a Saturday Scholars Academy once a month on the University of Arkansas Fort Smith campus and each student meets once a month with Upward Bound staff for one-one-one advising. These sessions provide students with workshops and seminars related to career exploration, financial literacy, college planning, financial aid application assistance, goal setting, and study skills development. Academic counseling, mentoring, STEM immersion, guest speakers, and academic enrichment activities are also incorporated into Upward Bound Saturday Scholars Academies and school meetings. Academic support is provided through individual and group tutoring each semester and ACT prep sessions are scheduled throughout the school year. Opportunities for students to visit college campuses, participate in cultural activities, take part in service-learning projects, and attend special events are also part of the Upward Bound Academic Year experience.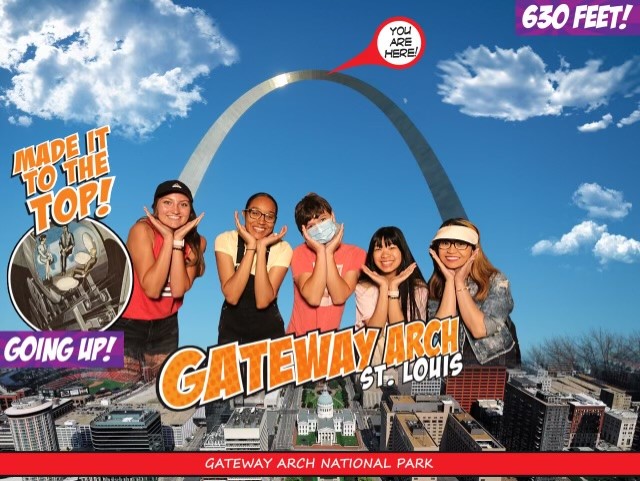 Summer Academy
The Summer Academy is an academically intensive five-week residential program with unique opportunities for Upward Bound students to experience a wide range of educational, personal development, and social activities. During Summer Academy, students are immersed in an academic curriculum and courses that will help prepare them for the upcoming school-year. These courses include research, math, science, English and much more! Outside the classroom, students enjoy daily personal recreation time, take-part in personal development workshops, attend special events, experience supportive mentor groups, and participate in numerous fun-filled activities. Students who complete the Summer Academy in good standing are eligible to attend the end of summer trip. This four-day/three-night cultural enrichment trip provides students an opportunity to experience a large metropolitan city such as Dallas, St. Louis, or Denver. Students also visit different college campuses each summer.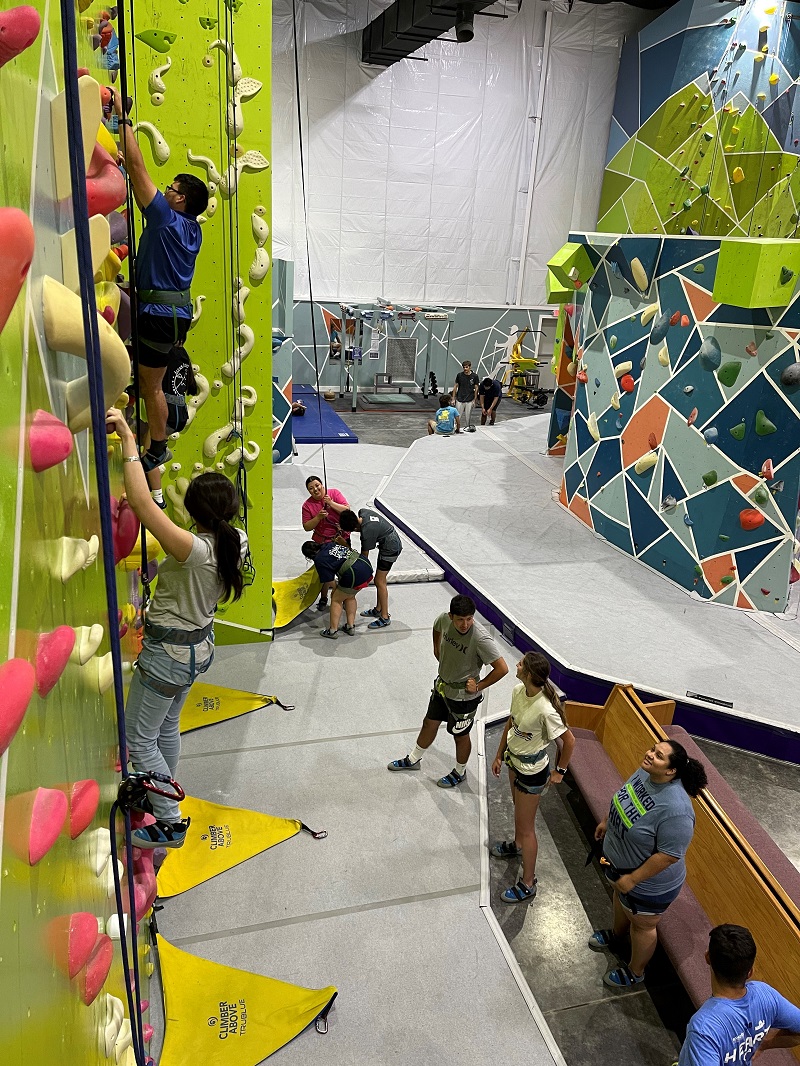 Summer Bridge Program
The Summer Bridge Program is for Upward Bound students who have just completed their final year of high school and are "bridging the gap" from high school to college. This five-week residential program provides recent Upward Bound graduates an opportunity to enroll in courses at the University of Arkansas Fort Smith, live on campus in the residence halls and earn up to six credit hours toward their college degree. Bridge students are provided with numerous services and activities to aid in their transition from high school to college. These include academic support, and placement in a paid "work study" position with a University of Arkansas Fort Smith academic or administrative department. Similar to students that successfully complete the Summer Academy, Bridge students who complete the Bridge program in good standing are also eligible to attend the end of summer trip.