Your Future is Our Focus
Our priority at UAFS is preparing students like you for success. We offer more than 100 future-focused degrees.
18:1
Student-to-Faculty Ratio


#1
Safest Campus in Arkansas


97%
Students Receiving Scholarship
or Grant Aid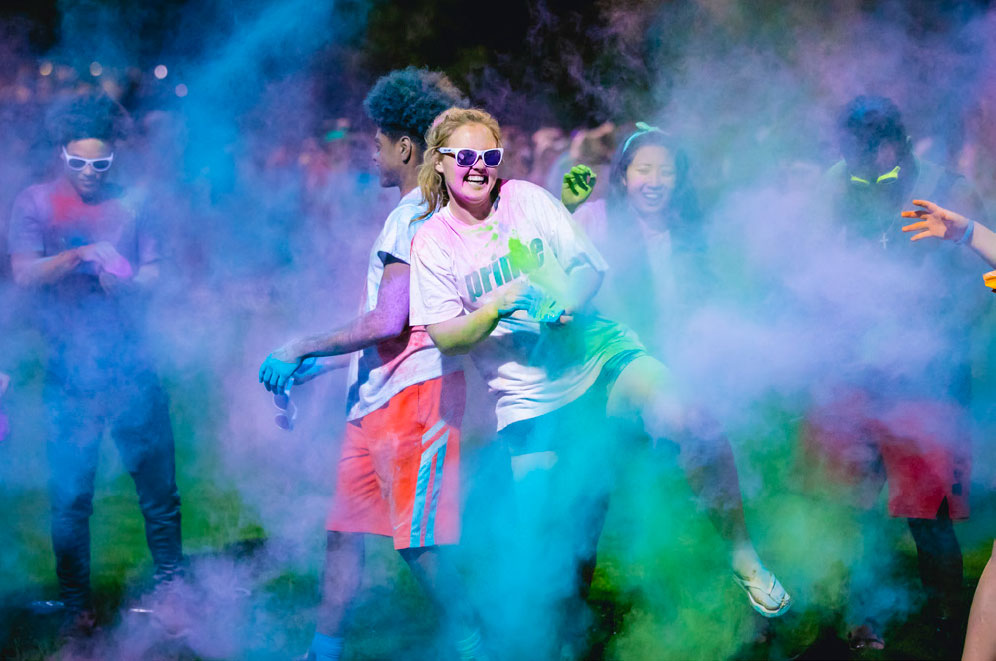 STUDENT LIFE
With more than 100 registered student organizations, you'll find a broad range of activities to match your interests.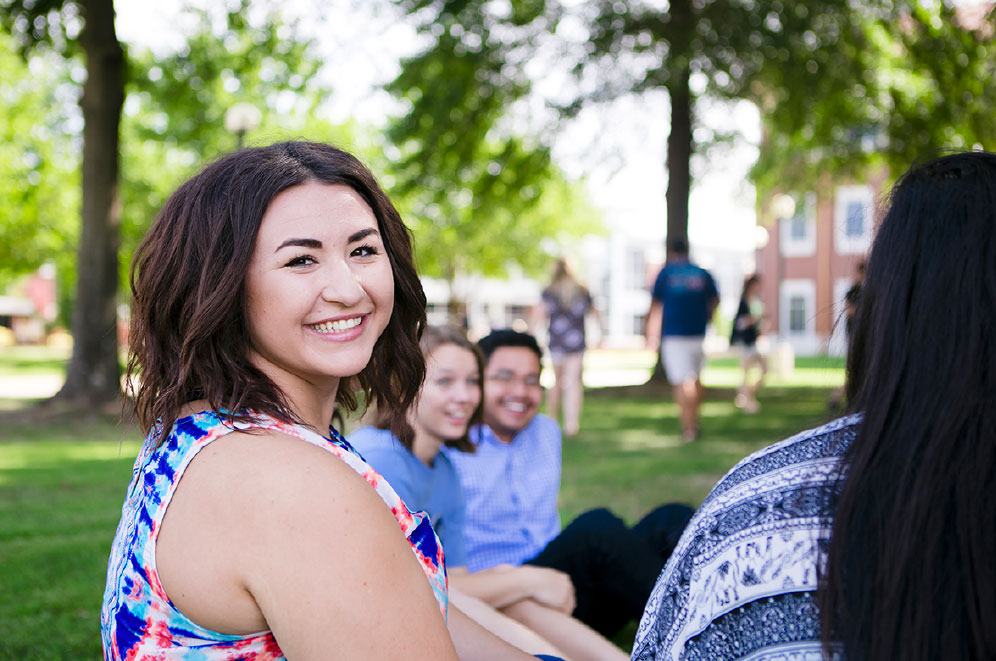 COMMUNITY
UAFS takes pride in creating opportunities for education, involvement, and entertainment that contribute to the quality of place in the greater Fort Smith area.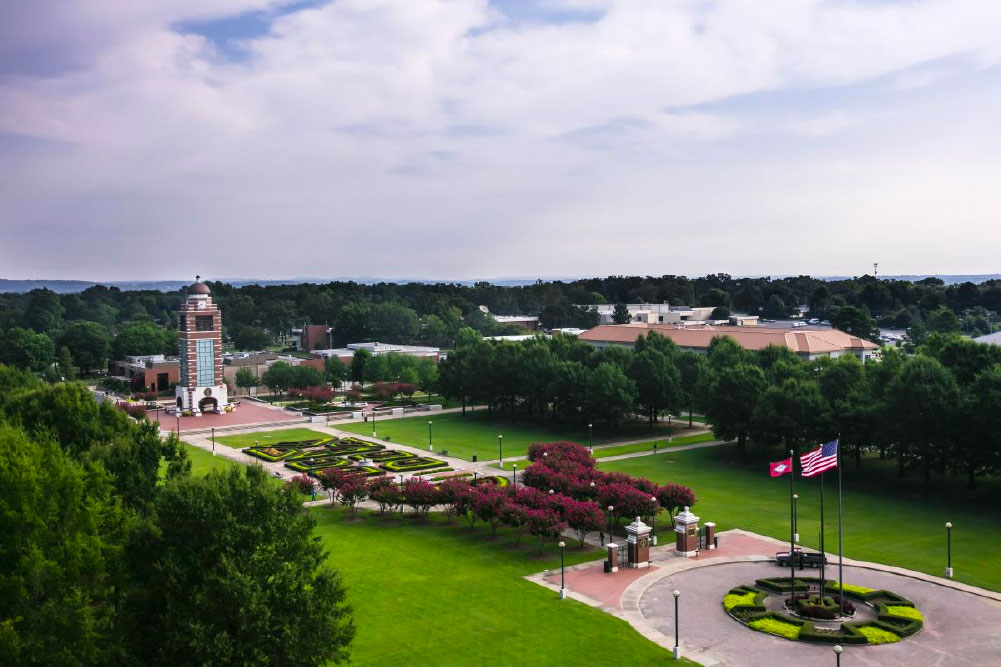 Den Day
On Friday, April 14, 2023, you can step into the shoes of a full-time UAFS student during Den Day. You'll talk with professors in the programs of your choice, receive personal campus tours, and speak with helpful experts who'll assist you in the application process.
7:00 PM
Windgate Art and Design Theatre
7:00 PM
ArcBest Performing Arts Center
7:00 PM
Eastside Baptist Church Annex