Tuition and Financial Aid
Important Dates
2023-2024 FAFSA Applications Open
The Free Application for Federal Student Aid is now open.
Fall 2023 Priority Processing Deadline
Priority Processing Deadline for Fall 2023 is July 1, 2023.
2023-24 Arkansas Division of Higher Education Scholarship Deadline
The deadline to apply for the ADHE Scholarship is July 1, 2023.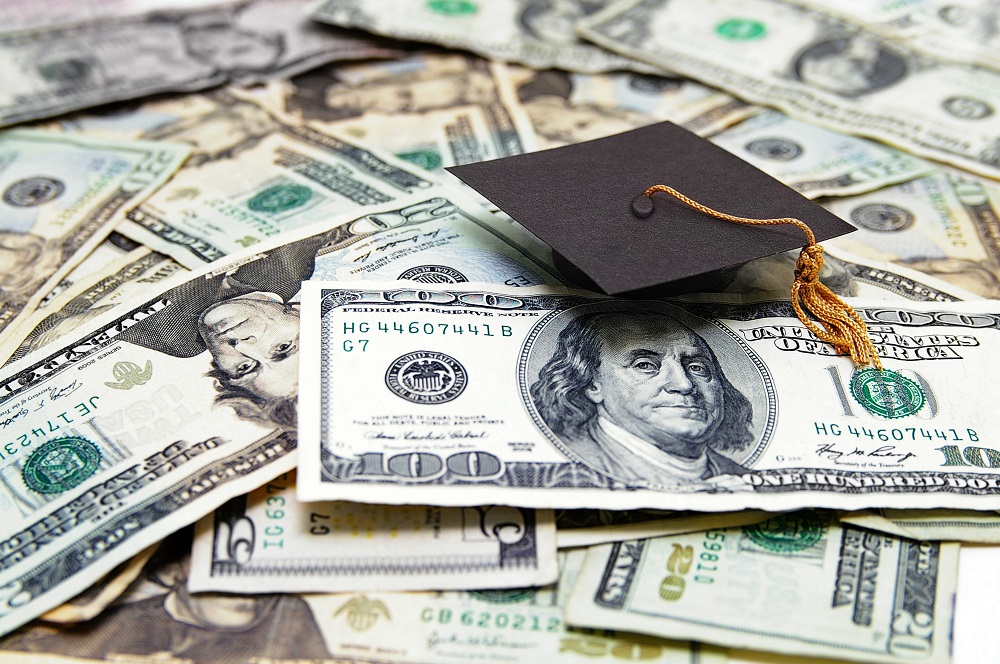 Mandatory Fees
Mandatory fees support university-wide infrastructure, technology, facilities, programs, and administrative operations. A detailed list of mandatory fees and explanations are available by visiting our mandatory fee page.
Financial Value
UAFS offers a high-quality education at a low cost, making it one of the most affordable institutions in the region.
96%
of students received a combined total of
$54 million in federal, state, and institutional financial aid last year
87%
of graduates are employed or attending graduate school within six months of graduation
18:1
student to faculty ratio
Types of aid
We know that you and your family are concerned with how to pay for college. UAFS offers a competitive range of options to help you.
Get Started
UAFS School Code: 001110
Financial Aid Office Hours:
Monday: 8 a.m. - 4:30 p.m.
Tuesday: 8 a.m. - 4:30 p.m.
Wednesday: 8am. - 4:30 p.m.
Thursday: 8 a.m. to 4:30 p.m.
Friday: 8 a.m. - 12 p.m.