Important Dates
Early Bird Financial Aid Deadline
Early Bird financial aid processing deadline for fall 2022 takes place on March 1, 2022.
Priority Application Deadline for Transfer Scholarships
Priority Application deadline for Fall 2022 Transfer Achievement and Phi Theta Kappa Transfer scholarships takes place on June 1, 2022.
Fall 2022 Financial Aid Processing Deadline
Financial aid processing deadline for fall 2022 takes place on July 1, 2022.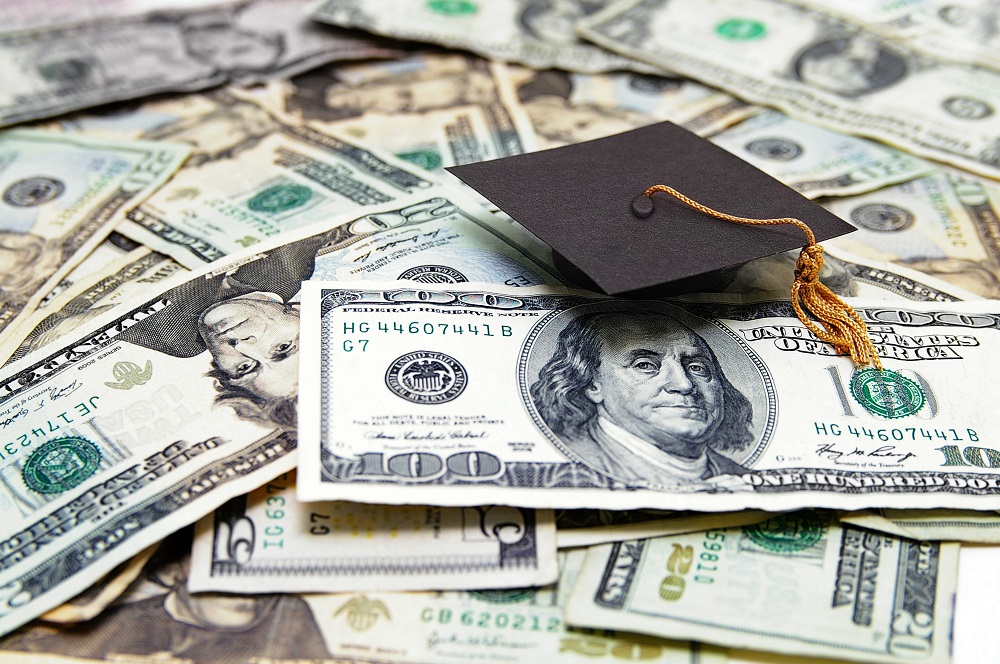 Mandatory Fees
Mandatory fees support university-wide infrastructure, technology, facilities, programs, and administrative operations. A detailed list of mandatory fees and explanations are available by visiting our mandatory fee page.
Financial Value
UAFS offers a high-quality education at a low cost, making it one of the most affordable institutions in the region.
96%
of students received a combined total of
$54 million in federal, state, and institutional financial aid last year
87%
of graduates are employed or attending graduate school within six months of graduation
18:1
student to faculty ratio
Lock in your tuition for up to four years by participating in the UAFS Promise! Contact your advisor to enroll and learn about program requirements.
UAFS is extending its commitment to affordability with the UAFS Promise. Through this program, first-time entering students will have the same low tuition rate for up to four years at the University of Arkansas – Fort Smith, provided they remain on track to graduate within the timeframe of their designated degree.
View promise faqs
Live in the Blue? $ave some Green.
UAFS offers in-state tuition to residents of bordering states.
Save more than $9,000 a year with UAFS's in-state tuition program.
Types of aid
We know that you and your family are concerned with how to pay for college. UAFS offers a competitive range of options to help you.
Summer Financial Aid Office Hours: May 9th through July 29th
Monday: 8 a.m. to 4:30 p.m.
Tuesday: 8 a.m. to 4:30 p.m.
Wednesday: 8 a.m. to 4:30 p.m.
Thursday: 8 a.m. to 4:30 p.m.
Friday: 8 a.m. to 12 p.m.