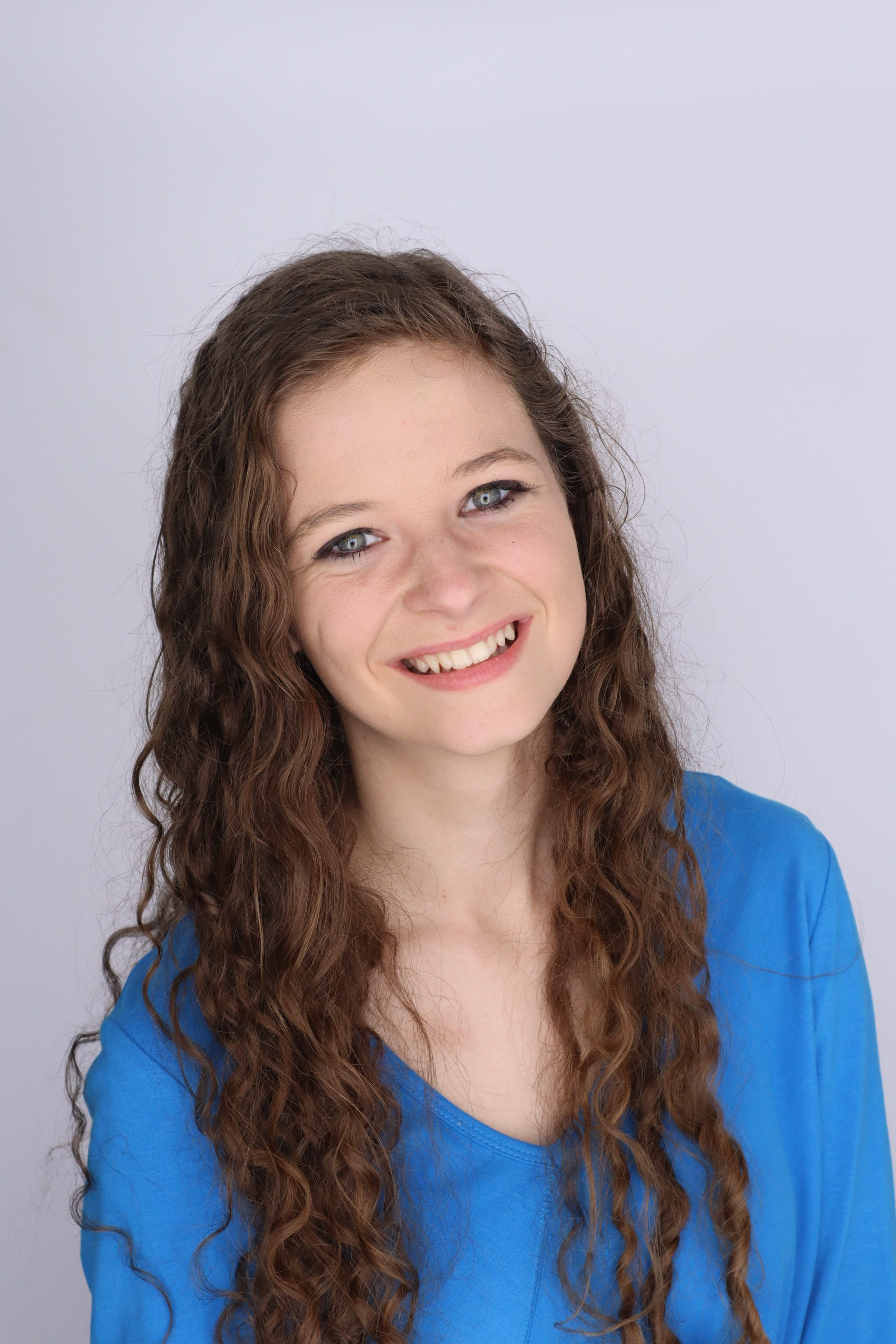 Lion Voices
November 10, 2023
Lion Voices: Destiny Craine
Hey Lions! Destiny Craine is this week's #LionVoices feature! Destiny is a junior from Van Buren, majoring in business administration. "I chose to attend UAFS because of the convenient location and affordable tuition. Moreover, the most sought-after degree at UAFS was in business administration." The UAFS college of business is ranked among the top business programs in the world and accredited by the prestigious AACSB.
Outside of the classroom Destiny is the current president of Chi Alpha, and is a member of the volleyball and pickleball club. She said UAFS has an overall warm atmosphere with an abundance of opportunities to get involved. She notes her Chi Alpha advisors, Clayton and Tabitha as her go-to friends for advice and mentorship. " Not only do they help me grow spiritually, but Tabitha was also a business major and has offered some beneficial academic advice as well."
"UAFS has challenged me to become a critical thinker, analyze situations, and manage finances and products wisely," Destiny said with high praise, even considering returning to UAFS as a professor one day.
"Anyone who wants to get involved on campus simply just needs to step out of their comfort zone a little bit and talk to some people about joining a club. It may take a few tries to find the right one, but there will be a "right" fit for everyone."
If you think Chi Alpha might be the right fit for you, Destiny invites you to their weekly Monday night meetings at 6:30 P.M. and to their Christmas Party and lip sync battle on December 4th at 6:00 P.M. all held in the Campus Center Room 129.
Tags:
UAFS
Chi Alpha
Business Administration
Lion Voices