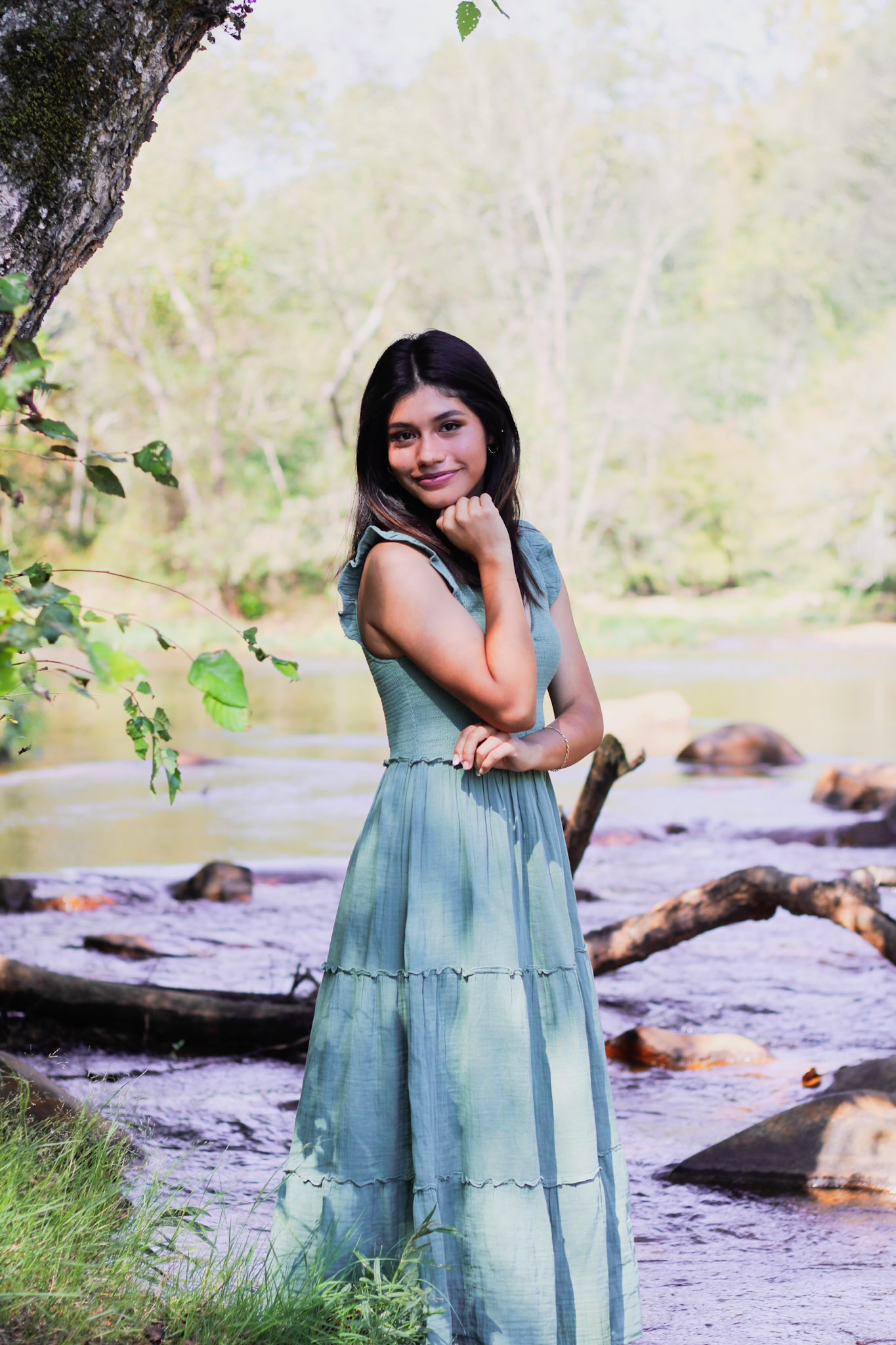 Lion Voices
September 22, 2023
Lion Voices: Laura Flores
Continuing to represent #HispanicHeritageMonth, in this week's #LionVoices, we have sophomore Dental Hygiene major Laura Flores. UAFS was her first choice university because of its exceptional community.
"I graduated from high school and went directly to a local community college in my hometown with enough concurrent credits to graduate with my associate's degree in only a year." She also stated, "Out of every college in the state that I toured, UAFS had the best and most welcoming atmosphere."
"I am a transfer, first-generation, and a non-traditional student. Is there an award for who can check off the most?" She said with a laugh. "Everyone here is so friendly and hardworking; it's fun."
Looking ahead to life after graduation, Laura plans to work as a dental hygienist and explore esthetics or social media marketing in her spare time. She believes UAFS has equipped her with the initiative and determination needed to succeed, and she says her time at UAFS has been transformative, solidifying her connection to her career in dental hygiene.
Laura draws inspiration from her mom and brother, two significant role models in her life who have encouraged her to pursue her dreams. Her long-term aspirations revolve around finding happiness and security for herself and her future family while ensuring that education is accessible to her children.
Laura encourages future students to embrace the services at the university, saying, "Depending on their goals, they may struggle a little trying to keep their mental and physical health at the same level they were at before juggling so much homework and exams. It is obvious that this campus cares very much about their students' overall health and happiness and truly wants them to succeed."
Tags:
UAFS
Transfer Student
Lion Voices
University of Arkansas - Fort Smith
Hispanic Heritage Month
Media Relations
The UAFS Office of Communications fields all media inquiries for the university. Email Rachel.Putman@uafs.edu for more information.
Send an Email
Stay Up-to-Date
Sign up to receive news and updates.
Subscribe
Rachel Rodemann Putman
Director of Strategic Communications
479-788-7132
rachel.putman@uafs.edu
Submit A News Tip