Health Learning Resource Center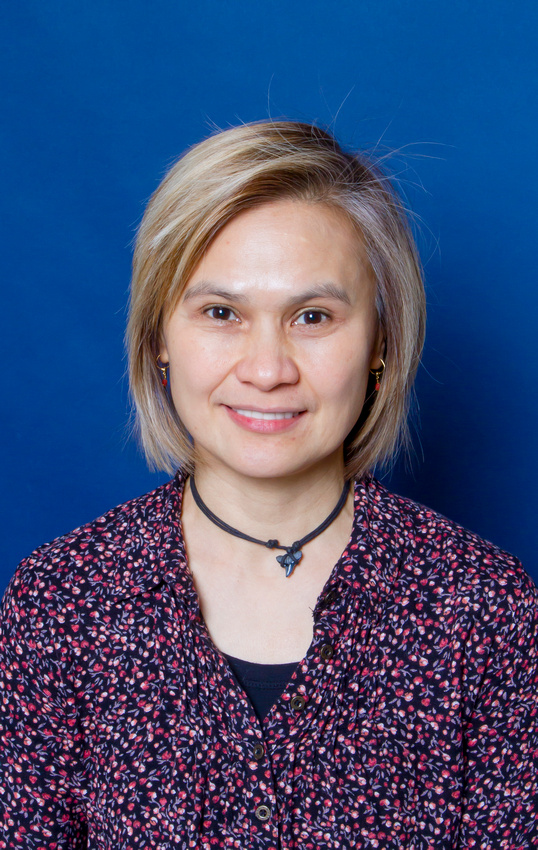 Joc Nouansavane, HLRC Coordinator
The Health Learning Resource Center (HLRC) is a learner-centered, future-oriented tutoring and training resource available to both students and faculty within the College of Health, Education, and Human Sciences at UAFS. The HLRC offers hands-on opportunities for students and faculty to actively engage in learning and skills practice. The HLRC is available for student remediation, skills refreshers, and faculty training and is staffed by a resource coordinator and student workers employed by the university. Together they oversee the skills and simulation labs located within the college and help maintain the lab equipment such as low- and high-fidelity manikins, task trainers, and medical equipment, which allow students and faculty to practice and clinical situations in a safe and controlled learning environment.
The HLRC is located in Pendergraft Health Science Center 115. Services are available from 8 a.m. to 5 p.m. Monday through Friday. To schedule an appointment, call 479-788-7842 or email
Joc.Nouansavane@uafs.edu
.
We are here to help you meet all of your learning needs.