Theatre Facilities
Theatre at UAFS is housed in the Breedlove Building. Facilities include Breedlove Auditorium, a control booth, two large dressing rooms, a scene shop, a lighting shop, a costume shop, a computer lab, faculty offices, and storage spaces.


Breedlove Auditorium
The 451-seat modified proscenium space can easily be converted into a modified thrust space with the inclusion of a pit filler. This space serves as the main stage venue for the department as well as a primary classroom space for acting and directing courses.


Scene Shop
The primary production facility for the program, this shop includes wood- and metalworking tools as well as paint facilities to create custom props for all productions. This shop also houses the majority of scenic storage for flats, platforms, and furniture.


Costume Shop
Breedlove houses a full costume shop that includes spaces for sewing, patterning, dyeing, cleaning, and storage. Most productions are costumed in-house either through construction or modification of existing garments.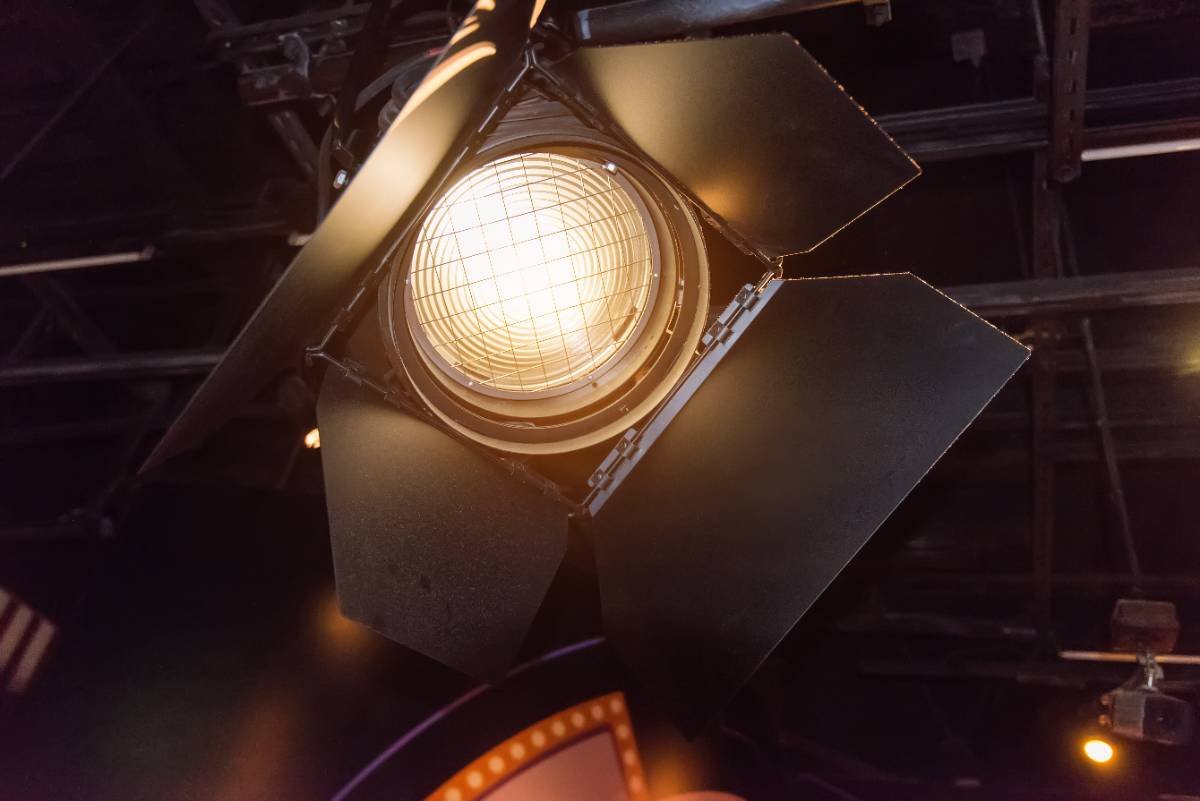 Lighting Shop
This area handles the upkeep and storage of Breedlove's robust lighting inventory, which includes Source Four eclipses, Select fresnels, Altman fresnels and eclipses, LE Cyc lights, Sour Four PARs, and Altman PARs. Lighting and effects instruments include hazers, fog machines, gobo rotators, moving mirrors, and all required cables, iris, frames, and clamps.