college of Arts & Sciences
We are proud to be the largest college at the University of Arkansas - Fort Smith. Our accomplished faculty and experienced staff are here to help you achieve your academic goals.
Arts & Sciences at a Glance
You can choose from a variety of academic options and related opportunities, including undergraduate research and internships.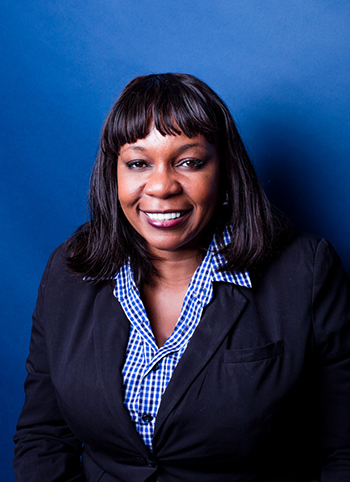 October 3, 2023 08:00 AM to
October 26, 2023 12:00 PM
The Bakery District
October 4, 2023 08:00 AM to 12:00 PM
The Bakery District
October 4, 2023 01:00 PM to 05:00 PM
The Bakery District