Welcome
Welcome to the University of Arkansas - Fort Smith Army ROTC Department. The Army ROTC program at UAFS is both challenging and rewarding. There's no commitment required to join; you can try it out during your freshman and sophomore years and gain some valuable leadership skills at the same time. But if you're ready to commit to a challenging career, then an Army ROTC scholarship might be available for you.
If you are a member of the Army National Guard, Army Reserve, or have prior military experience, you may be able to take advantage of additional financial benefits in ROTC while you continue college. Contact us to see how you can become part of the Army ROTC program here at UAFS. Interested in joining Air Force ROTC instead? Click here for more information.
CPT Christian Bradley
Assistant Professor of Military Science
Army ROTC
Office: 479-788-7522
Email: Christian.Bradley@uafs.edu
---
2LT Parker T. Hargrove
Assistant to the Assistant Professor of Military Science
Army ROTC
Office: 479-788-7525
Email: Parker.Hargrove@uafs.edu
Getting to and Around Campus
Leadership Program
Learn the principles of leadership, management, and problem solving, all of which will help you thrive as an Army officer and in a future work environment.



Fraternal Organization
Build lifelong relationships with fellow ROTC members within the training environment and participate in rewarding club activities.




Opportunity to Serve
Upon graduation you will receive an officer commission as a second lieutenant in the U.S. Army (Active Duty, Army National Guard, or Army Reserve) and the opportunity to serve in the most powerful ground force in the world.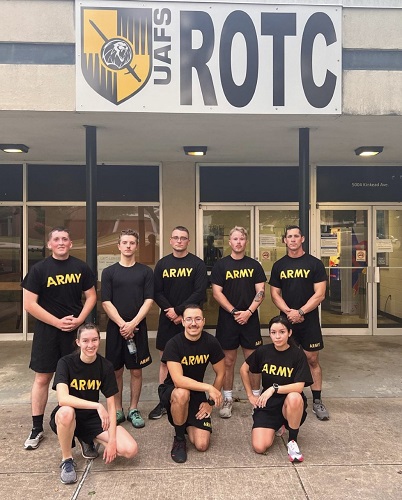 Try ROTC with No Obligation
ROTC is an academic course offered by UAFS. You can enroll in the course with no obligation. Non-scholarship students can try Army ROTC programs for up to two years with no obligation while they work toward a college degree.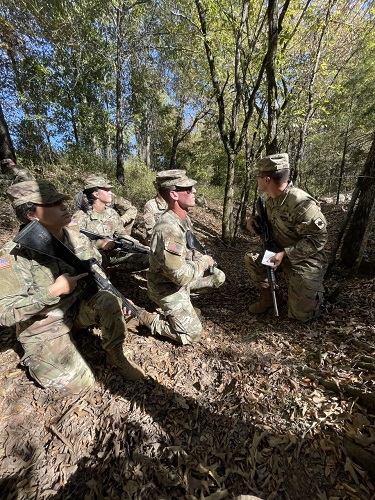 Army ROTC Scholarships
All eligible UAFS students have the opportunity to apply for an Army ROTC scholarship. You may be eligible for a two- or three-year scholarship based on the time remaining to complete your degree. Benefits additionally include allowances for books and fees and a monthly cadet stipend of $420 a month while in school.
---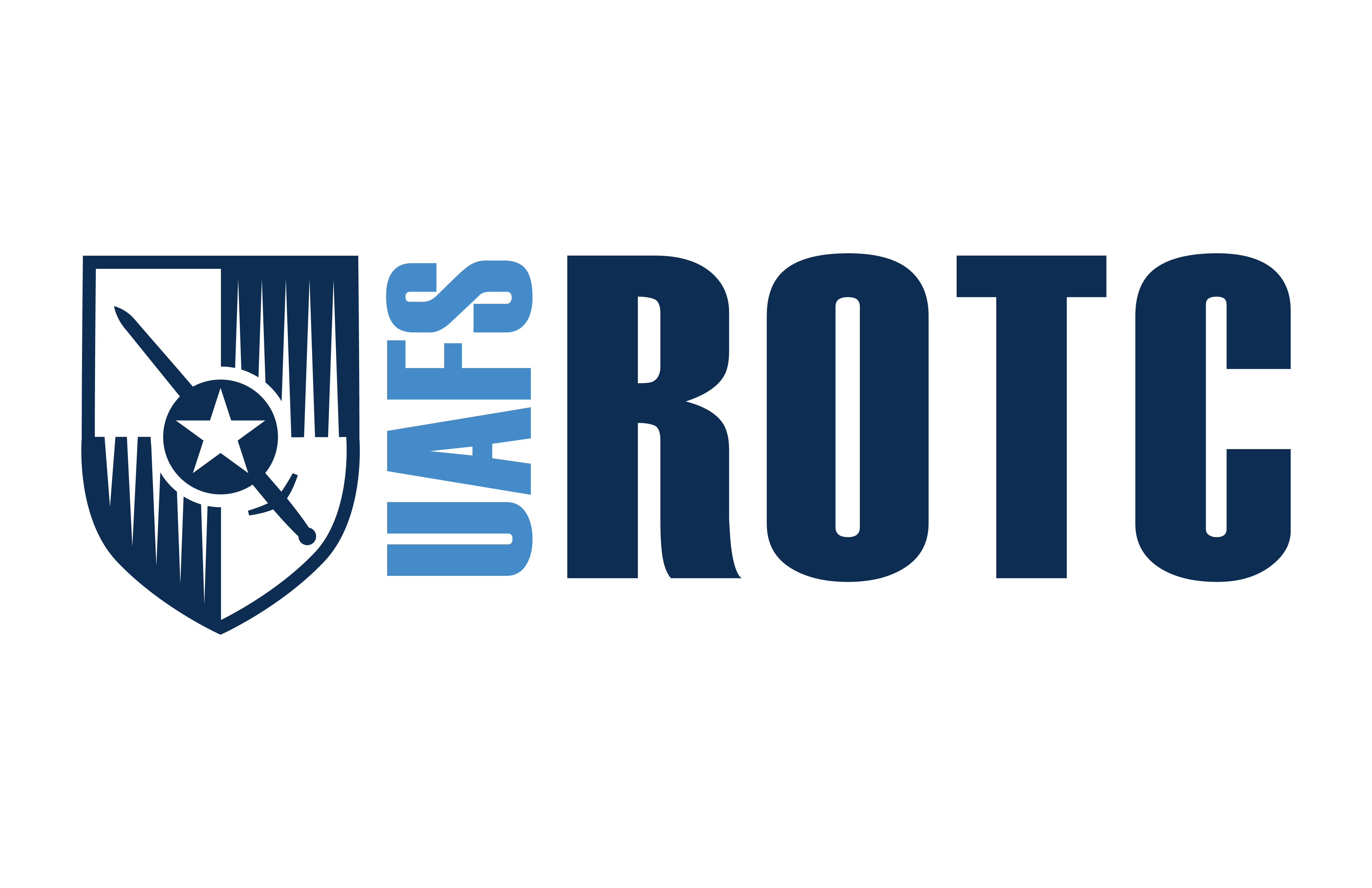 Add Us On Social Media!