Alumni Business Directory
Welcome to the UAFS Alumni-Owned Business Directory!
We are thrilled to feature our Alumni-Owned Business Directory. UAFS alumni live and work across the United States and around the world. This directory is created to showcase these alumni-owned businesses and to provide the UAFS community with an opportunity to support our alumni.
---
Disclaimer:
Information contained in this directory is provided to the University of Arkansas - Fort Smith alumni office by alumni business owners and employees. The businesses are not legally affiliated with the University of Arkansas - Fort Smith. University of Arkansas - Fort Smith assume no responsibility for the practices, positions, or conduct of any business contained within. A business directory listing is not an endorsement by University of Arkansas - Fort Smith. Directory users are encouraged to exercise due care when engaging any business.
Please allow 5-7 business days for our office to verify submitted information and for it to be reflected in the alumni-owned business directory.
---
Terms of Use:
By accessing this Directory, you agree to the following terms of use: The use of this Directory or the contact information contained within for solicitation purposes of any kind is strictly prohibited. The use of this Directory or any of the information contained within for any unauthorized private, commercial, or political mailing is prohibited. The University of Arkansas - Fort Smith or UAFS Foundation, Inc. does not endorse or make any other representations concerning any of the businesses registered on the UAFS Business Directory.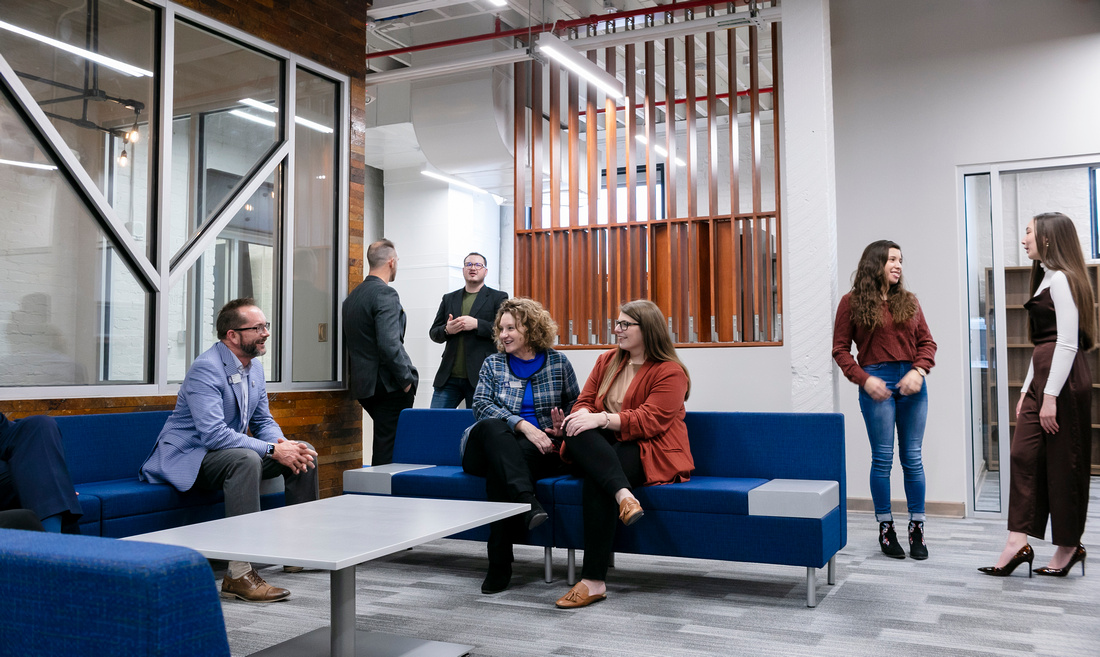 Business Directory
We want our lions to know that we support them even after they graduate. That means supporting them in their business adventures! Check out alumni-owned businesses here.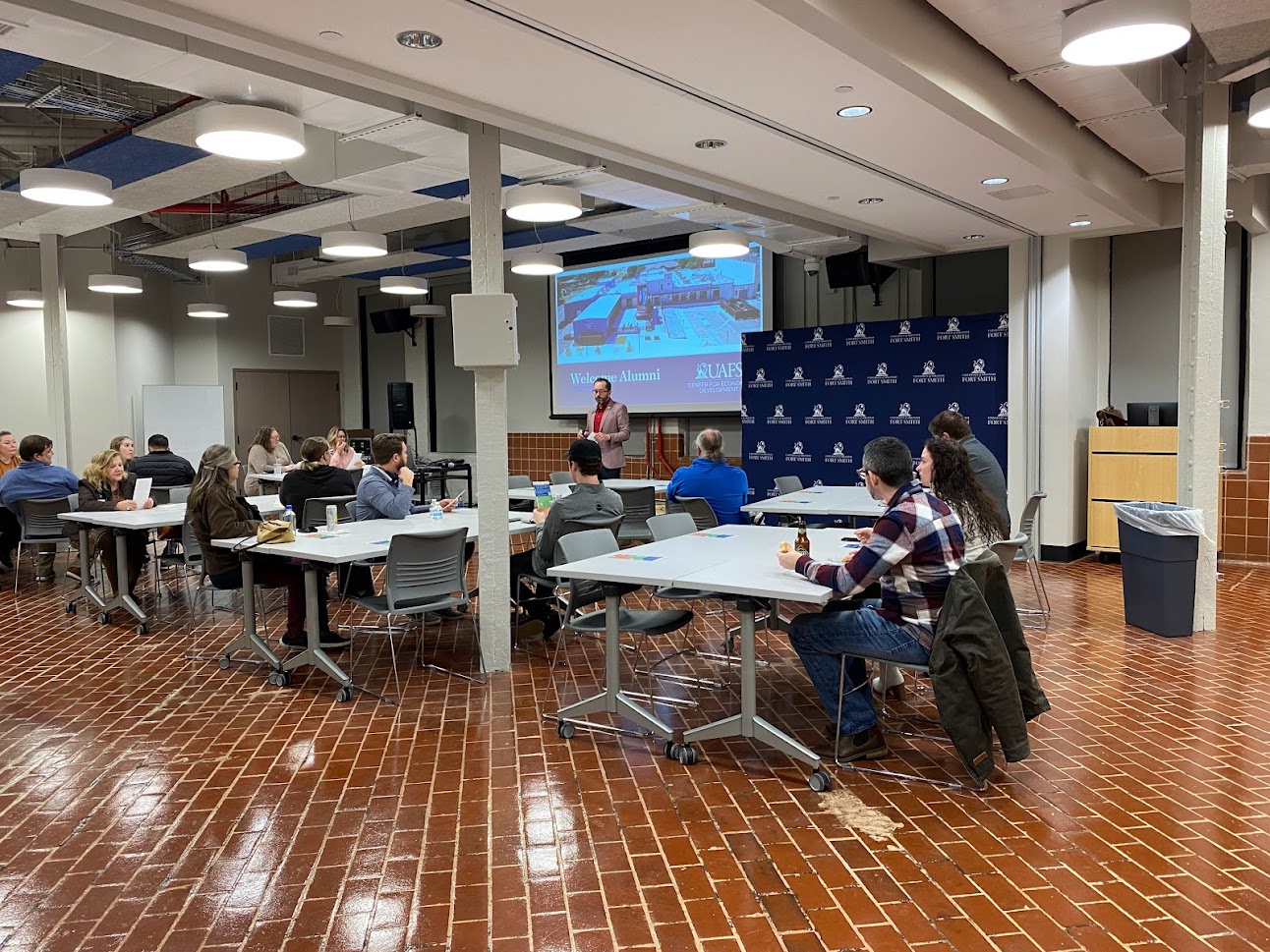 Add Your Business
We want to support and encourage our lions that have started their own business! If that is you, please fill out this form to be added to our directory of alumni-owned businesses.
FAQs
Yes. The purpose of this directory is for UAFS alumni to discover ways to network with fellow Lions and to celebrate their entrepreneurial spirit. The term UAFS Alumni is defined as individuals who have earned a minimum of 14 credit hours from Fort Smith Junior College or Westark, or an associates, bachelors, masters, or certificate from UAFS.
No. One section of the form is solely used for verification purposes. This section is identified as "for verification" on the form. All entries are reviewed and alumni are verified before publishing a company listing online. Please note: All entries will be reviewed and may be edited for clarity, format, length or other purposes that adhere to the guidelines of the directory. Once a company is listed in the directory, periodic messages will be sent reminding members to review their listing information and submit any updates.
No Discounts are not a requirement to be included in the directory listing.
No. At this time, logos are not included with business listings.
No. There are no financial transactions related to being listed in the directory
The directory is updated on a weekly basis.
June 10, 2023 06:00 PM to 09:30 PM
Smith-Pendergraft Campus Center
July 6, 2023 07:00 PM to 09:00 PM
Parrot Island Waterpark
October 24, 2023 11:00 AM to 01:00 PM
Reynolds Room - Smith Pendergraft Campus Center