Questions? Contact Us.
Campus Activities Board
Smith-Pendergraft Campus Center 114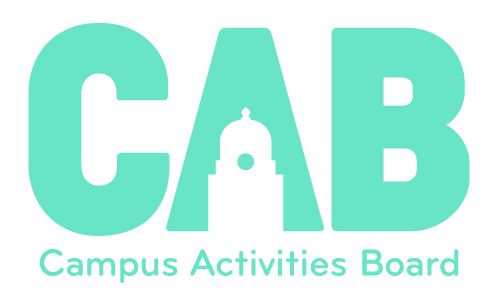 ---
Mission Statement
Through leadership and teamwork, the Campus Activities Board is committed to creating impactful yet fun social experiences for the entire UAFS Community.
The Campus Activities Board is a student-run programming board for UAFS.
These student-leaders are responsible for planning events that the entire campus can enjoy. CAB is divided into several different committees that include Numa Nation, Entertainment, Lion's ROAR, and Legacy.
---
Yearly Events
Howdy Dance
Casino Night
Haunted University
Midnight Breakfast
Teal Tailgate
Campus Carnival
Midnight Madness Tournament
Fresh Check Day
---
Log in to NUMALink to apply to be a member of the Campus Activities Board. Applications go live toward the end of the spring semester.
Qualified applicants must:
have a 2.25 cumulative GPA
be enrolled in a minimum of 9 credit hours
be in good standing with the university
be able to attend weekly general assembly meetings
The selection process consists of a 15-minute interview with the director of membership.