Application Process
Upward Bound normally accepts new student applications only during its annual recruitment period (August-October). Interested students should plan to attend one of the Upward Bound information sessions scheduled at their school in August and September and are encouraged to contact their school counselor or the Upward Bound office for specific dates and times. Click the following link to connect with a member of the Upward Bound staff.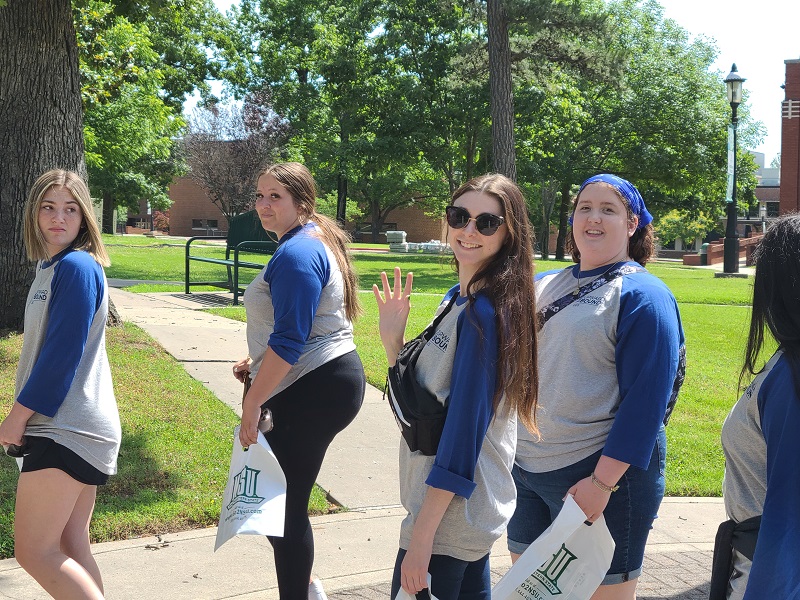 Completed applications are typically due around the second week of September and students selected for the program are notified by mid to late October. New student recruitment primarily focuses on 9th graders with approximately 40-50 openings available for new freshmen each year. Interested high school sophomores may still apply, however, far fewer spots are available for 10th graders annually and are dependent on attrition numbers from year to year.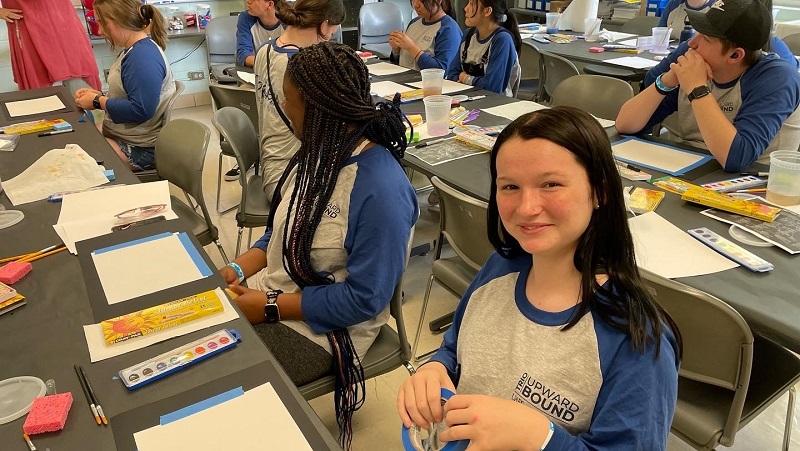 Before completing an application, students should first review the Upward Bound eligibility requirements listed above to ensure they are eligible to participate. For more information on the application process or how to apply, please contact the Upward Bound office.