Events and Activities
UAFS Writing Center Essay Competition
Funded by the generosity of our Chancellor, Dr. Terisa Riley, the UAFS Writing Center hosts an annual essay competition every spring semester. All participants receive a t-shirt for their essay submissions, and the writers of the top three essayists, selected by an interdisciplinary faculty panel, also receive monetary awards.


The prizes for this competition are:
$500 for the Grand Prize
$250 for Second Place
$100 for Third Place


To win a t-shirt and for a chance to win a cash prize, students should write a 3-page or roughly 750-word, double-spaced essay responding to that year's chosen prompt.


SP 2023 Prompt:

"Describe your most memorable moment at UAFS?"


We strongly encourage students to make appointments with a Writing Center tutor before submission so that essays are as competitive as possible. Essays must be submitted to WritingCenter@uafs.edu by 11:59 p.m. on March 17th to be eligible for full consideration.*
Winners of the UAFS Writing Center Essay Competition will be announced during Academic Awards Week in April.
*Submitted essays may be used by the University of Arkansas – Fort Smith for promotional purposes. If you submit an essay for this prize, you automatically permit the university to use part or all of your essay for future promotion.
On Oct. 15, 2020, the Writing Center hosted its grand opening. A ribbon cutting ceremony at 10:30 a.m. featuring special speakers Chancellor Riley, Provost Hale, and Dean Hankins was followed by an open house running until 3:30 p.m. The event was catered by Chartwells.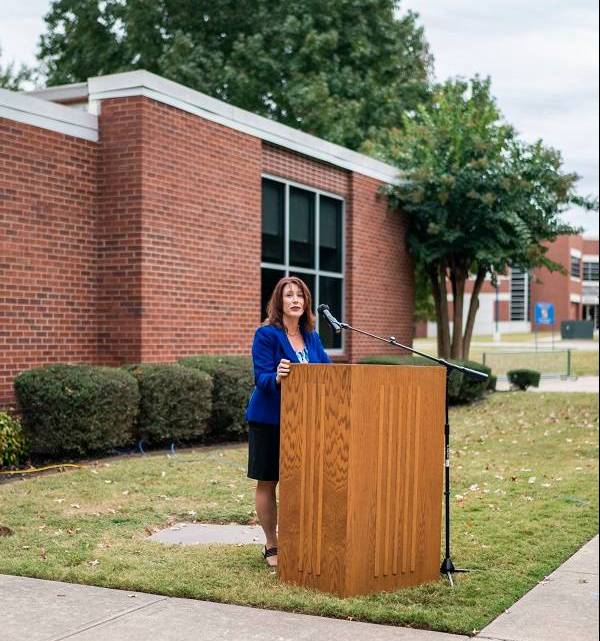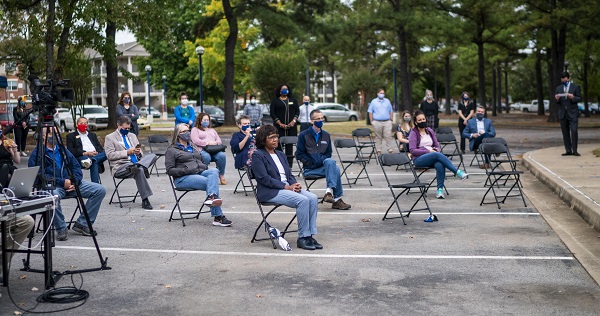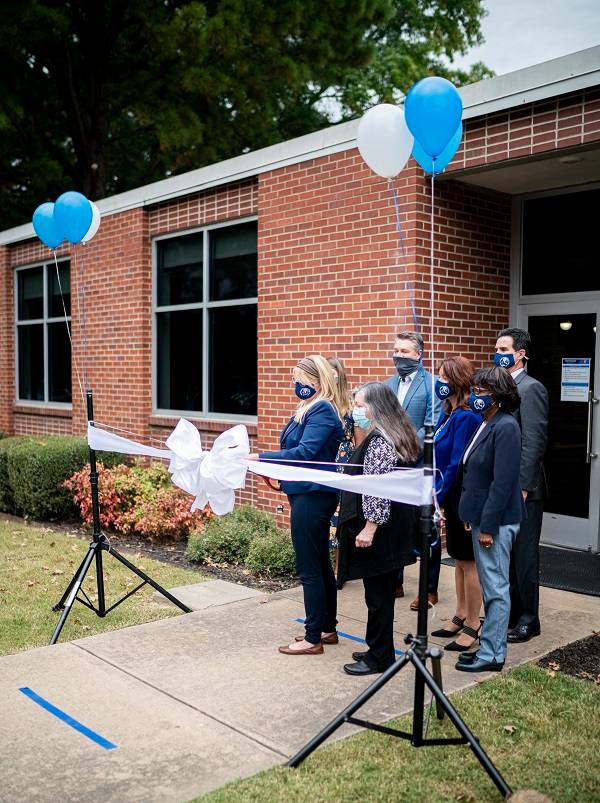 The Writing Center team, led by our Community Outreach and Engagement Committee, host instructional workshops and nights against procrastination events each semester that are free and open to all students. These workshops are both planned and run by our student tutors and cover all aspects of writing, from brainstorming paper topics to thesis development to grammar instruction. Free snacks are also provided!
"Like" and "Follow" our social media accounts or register as a client on WCOnline to get updates about our upcoming workshops!