Microsoft Excel 365 Level I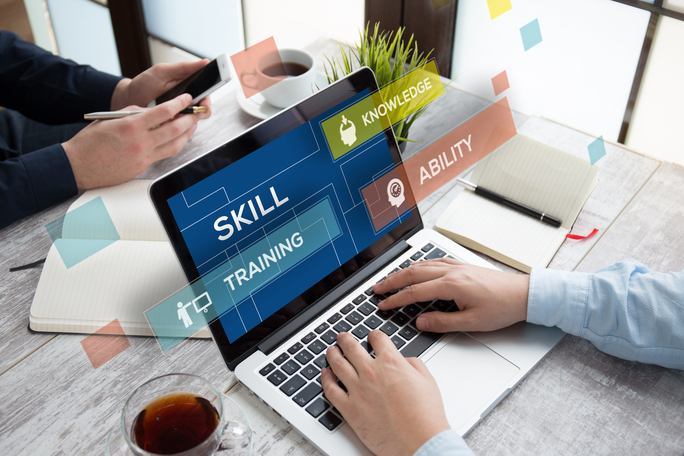 ---
General Information:
Time: 1-5 p.m.
Dates: Thursdays, Nvoember 3rd & 10th
Location: UAFS at the Bakery District, 7 S. 70th St., Fort Smith
Registration Fee: $159
---
Description:
This course helps all novice computer users get up to speed with Excel quickly. We will cover different features, including creating a new spreadsheet, working with basic formulas and functions, making a spreadsheet look professional and presentable, and saving and printing a spreadsheet. Topics include basic worksheet functionality, working with data (formulas and functions), managing large workbooks, modifying a worksheet, printing workbook contents, and customizing the Excel environment.

Advanced registration is required.
---
Request More Information: