Compliance & Legislative Affairs
The Office of Compliance and Legislative Affairs provides advice and assistance to UAFS administrators, faculty, and staff regarding risk management that may impact the university.
The primary goals and objectives of this unit are to assess and minimize risk, develop strategies to assist the university in its efforts to successfully implement its strategic plan and vision, and ensure compliance with federal, state, University of Arkansas System Board of Trustees and UAFS policies, practices, and procedures.
The office is led by Dr. Ken Warden, who brings more than 20 years of corporate and academic experience to UAFS.
---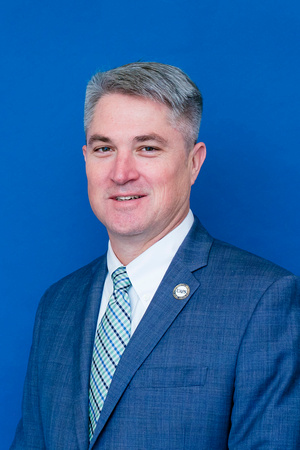 Dr. Ken Warden
Associate Vice Chancellor for Compliance and Legislative Affairs
Baldor Technology Center 204